The Future State of Black LGBTQ+ CONVERSATION SERIES –
Black, LGBTQ, and Relationships – What Now? The Aftermath of a Break-Up
For the third conversation in the Black LGBTQ+ & Relationships series, we have Dr. Jessie Sanders, Ph.D., and Stephanie Gray, author and love coach. This conversation is to guide us through the aftermath of a breakup. They will talk about helping to understand healing and ways to heal.
SPEAKERS: Dr. Jesse Sanders, Ph.D. "Me, Myself, and I…Redefining Me This Time" Stephanie Gray, Author & Love Coach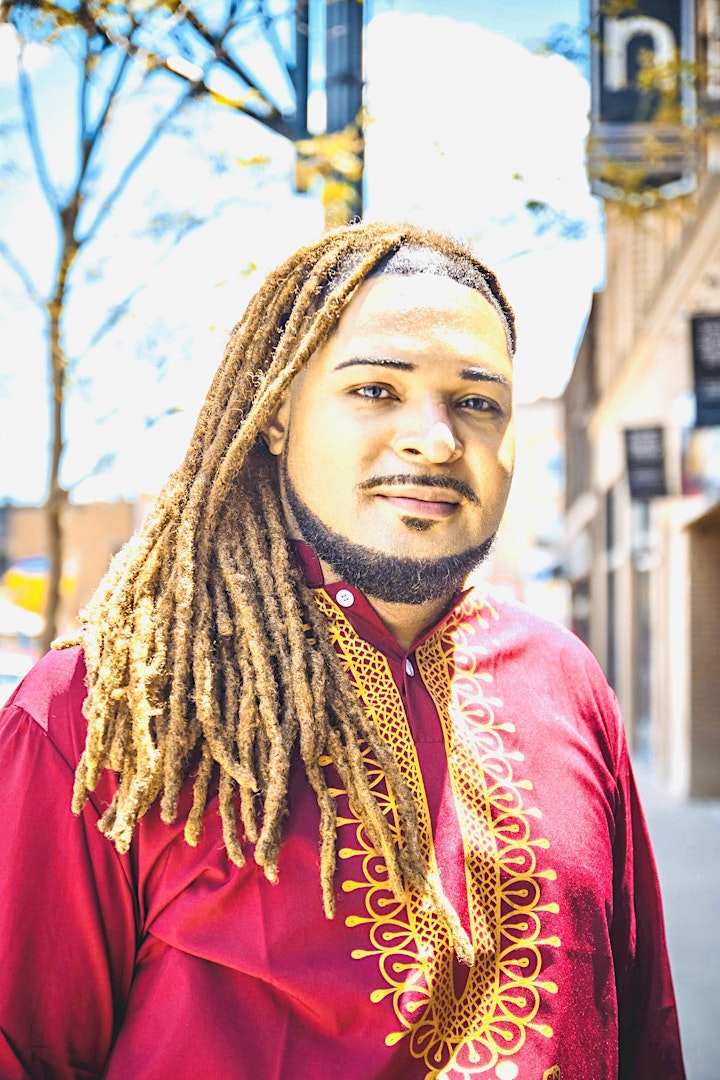 SPEAKER: DR. JESSE SANDERS, Ph.D.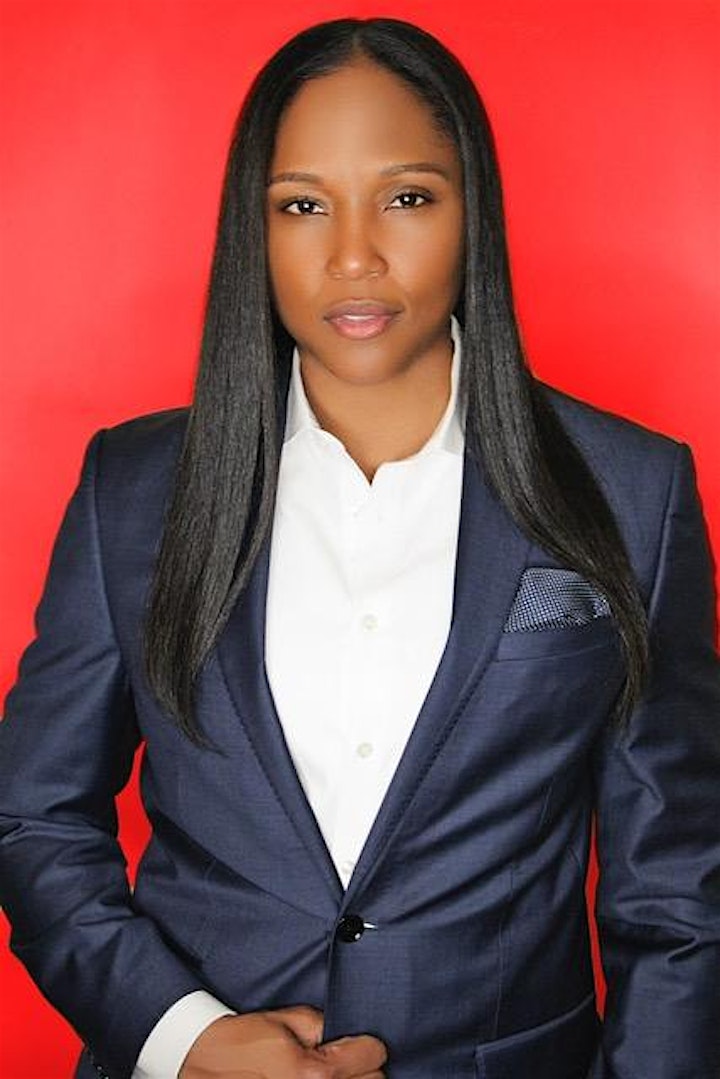 SPEAKER: STEPHANIE GRAY, AUTHOR & LOVE COACH