The Future State of Black LGBTQ+ CONVERSATION SERIES
Black, LGBT & Political Power
The Future State of Black LGBTQ+ CONVERSATION SERIES
Black, LGBT & Political Power
Between 2016 til today 2021 Black, LGBTQ+ political power is making moves. This conversation is to look at where we are in gaining political power and where we need to be. Midterms are coming in 2022 along with Mayor elections. These are areas we need to be in force as voicing what we need from those candidates and support those that are representing the LGBTQ+ community.
MODERATOR: Gloria Moore, Vice-Chair of Dekalb Democrats
PANELISTS:
– Councilman Antonio Brown, City of Atlanta
– Carolyn Wysinger
– Eric Paulk, Georgia Equality
– Sheri Johnson, SVTV Network
– Sybastian Smith, Transgender Advocate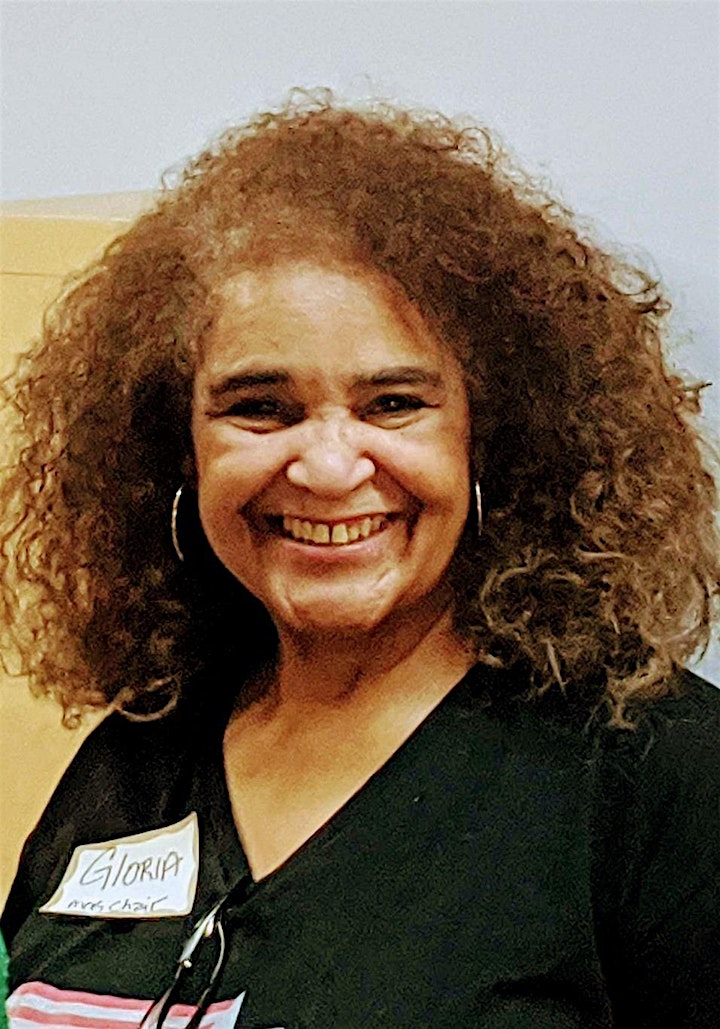 MODERATOR: GLORIA MOORE
Gloria Wilson Moore is a political activist and advocate for social justice issues including voting rights, reproductive rights and LGBTQ rights. She's a Vice Chair with the DeKalb County Democratic Committee and the CEO of March On Georgia.