The Future State of Black LGBTQ+ CONVERSATION SERIES –
State of the Black LGBTQ+ America
The Future State of Black LGBTQ+ Conversation Series
State of the Black LGBTQ+ America
This conversation will discuss the state of Black LGBTQ+ from all views. Some review of pressing issues within and among the Black LGBTQ+ community. Discussions about solutions and future look at our community.
MODERATORS: RICKI SMITH, CEO & PRESIDENT OF ITLA FOUNDATION & GEORGE DAIGLE, CEO at WERUradio.com, ITLA BOARD MEMBER
PANELISTS:
Pamela Stewart (Chair of the Board of Directors, GLAAD; President, West Zone Operations – North America, The Coca-Cola Company
Eric King, Atlanta Police Department Lesbian, Gay, Bisexual and Transgender Liaison
Tori Cooper Director of Community Engagement for the Transgender Justice Initiative
Tracee McDaniel, Board of Directors, Trans Housing Atlanta Program
Jaye Meggs, CEO & Founder, Trans Gentlemen of Excellence
Malcolm Reid, THRIVE SS, Director of Programs
Jermaine Nakia Lee, songwriter, director, producer, arts educator and published playwright
Stephanie Gray, Author and Love Coach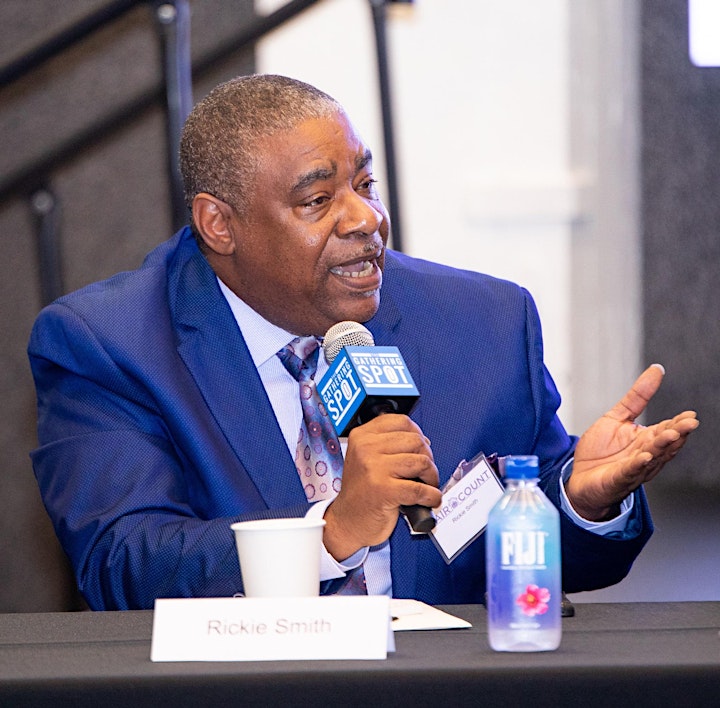 MODERATOR: Rickie Smith, CEO & President of In The Life Atlanta Foundation, Inc.
MODERATOR: George Daigle, CEO of WERU Radio